Porn in Thailand: OnlyFans duo busted in Phayao
Image: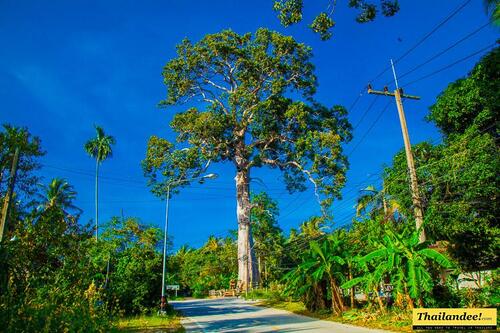 Porn in Thailand: OnlyFans duo busted in Phayao
In November of 2020, Thailand banned online porn, blocking over 190 websites. The previous year, 2019, Thailand was among the top 20 daily traffic bringings for Pornhub. While there were protests against the ban, the government still seems to maintain its strict and concervative views.
On October 6th, an article titled "OnlyFans duo busted in Phayao" was released. It told of a couple who was caught filming themselves engaging in sexual activity under a Yang Na tree for their OnlyFans and xvideos.com accounts. They were arrested for "uploading pornographic material on a computer system that allowed others to access it publicly," and the police confiscated a multitude of personal private items. A more in-depth article on the incident says reveals their identities and links to a similar incident that happened two weeks prior. There, a young couple was arrested by the Cyber Crime Investigation Bureau in a hotel for live streaming sexual activity. Their identities were also made public.
There is a lot to be said about the dynamics of online sex work in a concervative run country. And, the first article mentioned that local residents who knew about the incident blamed the couple for the "misfortune that later befell" the tree, saying that it was 100 years old and viewed as sacred, introducing interesting cultural dynamics as well. It felt like it was screaming, "binary opposition!" It is a very interesting cross-section between politics, local culture, and sex work.
Source:
https://www.bangkokpost.com/thailand/general/2192971/onlyfans-duo-busted-in-phayao
https://www.bangkokpost.com/thailand/general/2192875/couple-arrested-for-subscription-sex-shows
https://www.cnn.com/2020/11/03/asia/thailand-porn-ban-protest-scli-intl/index.html